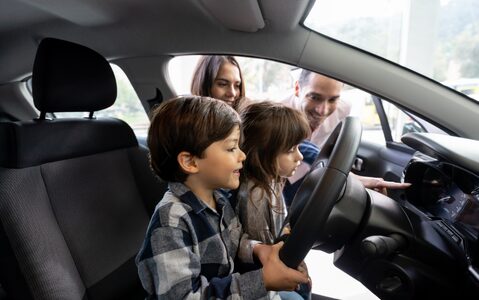 Customer Experience
You can rely on West Motors for an enjoyable used car experience
When shopping for a quality used car, you'll want an experience to match, which is exactly what you get when you choose West Motors.
Our aim is to ensure customers are satisfied with all aspects during their time at our dealership in Uxbridge, Greater London. From the moment you visit us through to your car purchase, we are here to guide you and provide expert advice to help make your decision.
Investing in a new-to-you car is a big commitment, so we are here to make it as enjoyable and stress-free as possible. We have helped hundreds of customers find their dream car and would love to do the same for you.
Wherever possible, we act upon customer feedback in order to develop and improve our processes and procedures - including our service to you - with the aim of exceeding your expectations.
Take a look at our Testimonials page to discover why so many people have chosen West Motors for their used car.